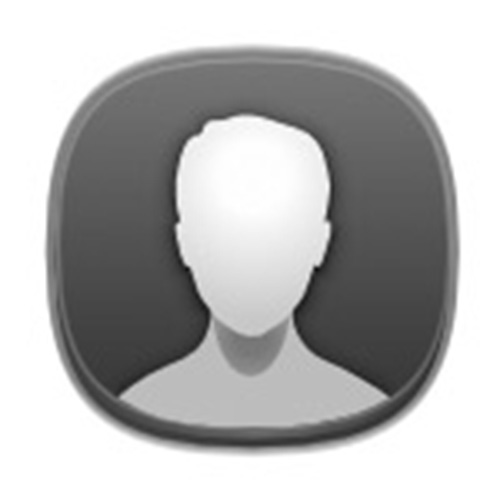 Susane
Real Estate Law Clerk
Susane joined our team in 2015, coming to our firm with 23 years of experience as a real estate law clerk.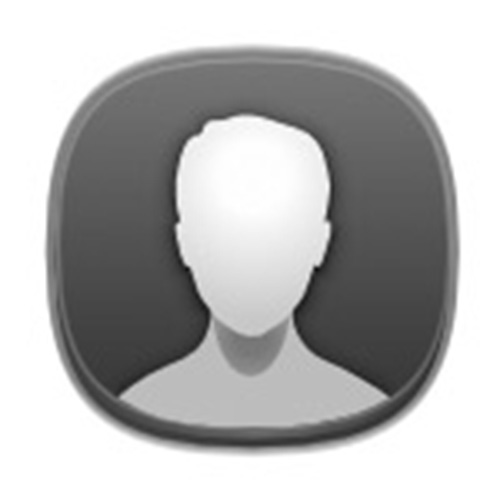 Debbie
Real Estate Law Clerk
Debbie has been a welcome addition to our real estate staff, coming to us with over 15 years of experience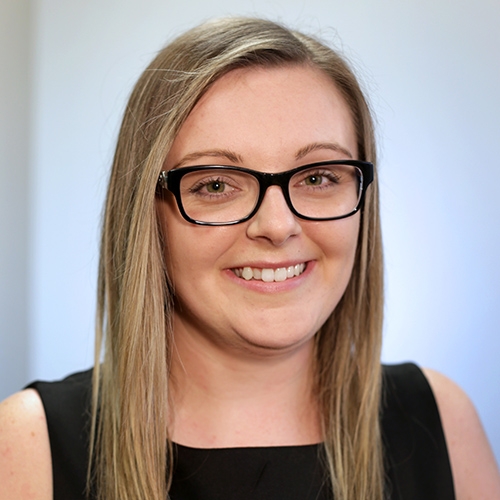 Kelly
Real Estate Administrator
Kelly is our real estate department administrator. Kelly has worked with our firm since graduating from Mohawk College's legal administration program in 2010.
Colleen
Corporate and Estates Clerk
Colleen is our corporate and estates clerk and has been with us since 2011.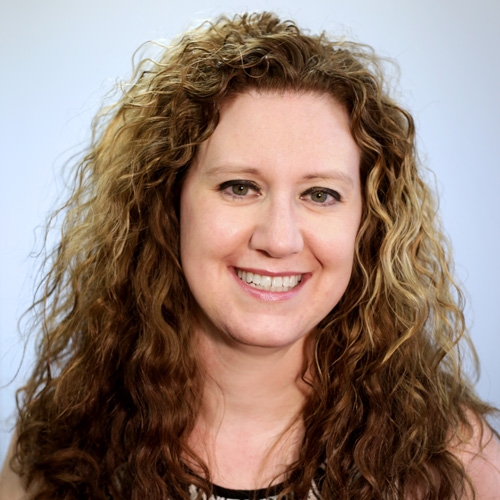 Melissa
Reception/Office Administrator
Mel has been an integral part of our team since 2013. She is our receptionist, general office administrator and my personal assistant.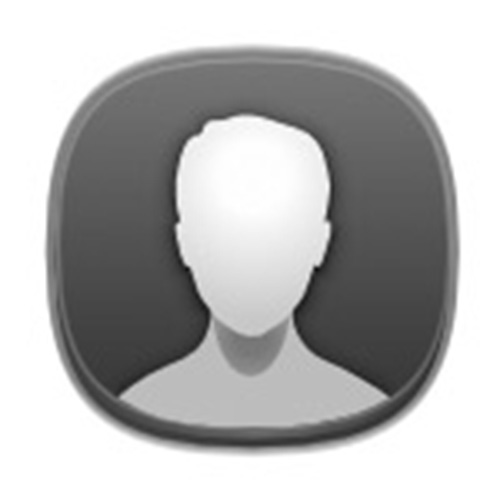 Molly
Bookkeeper
Molly is our bookkeeper. She took over this role from her mother, who was our prior bookkeeper for over 20 years.
Share This Page On: